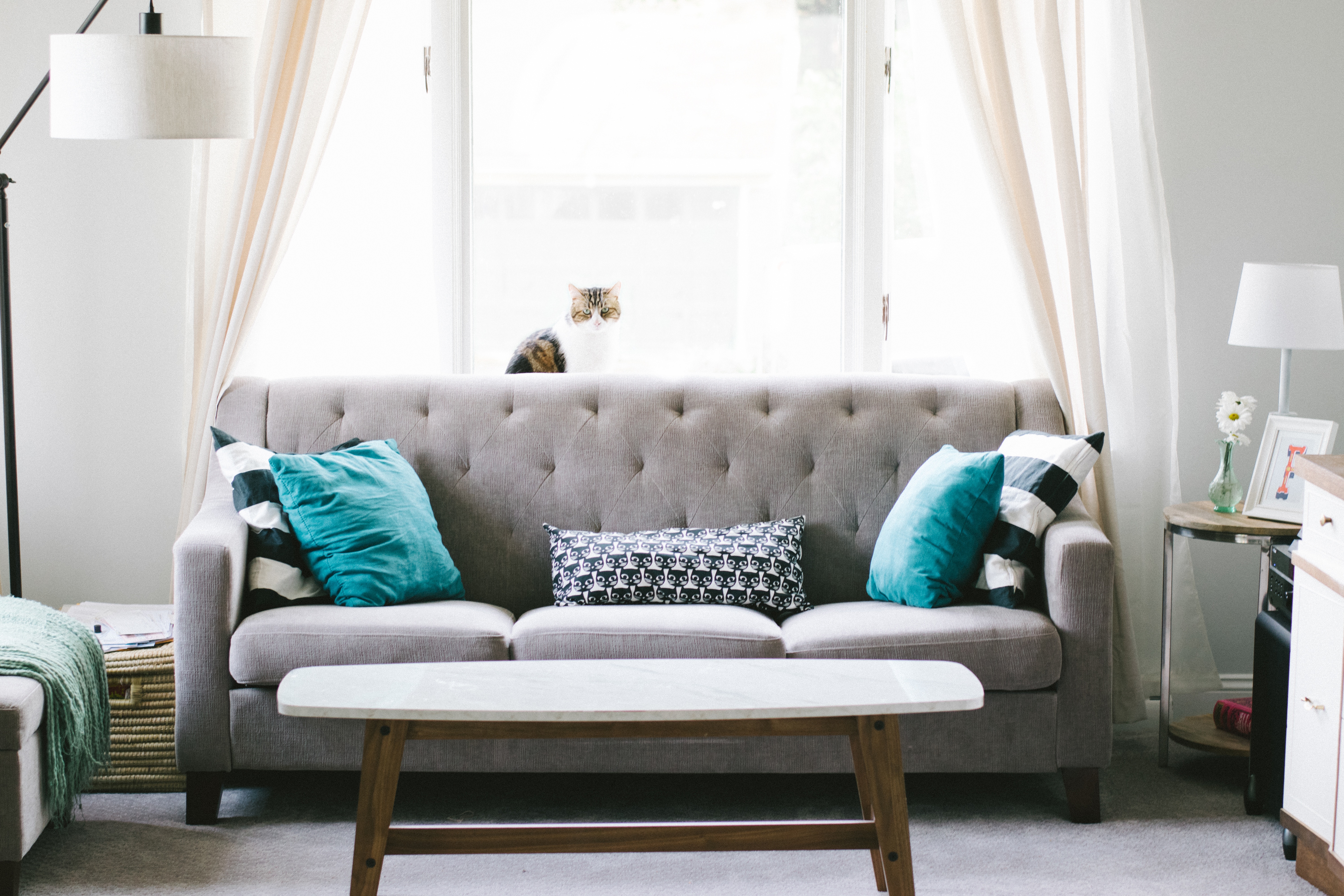 Ring Ring.....
"Family and Couple Therapy Center, how can I help you?"
"I don't know. I'm looking for a therapist but I don't know what to ask you."
"No problem! Here is what you should ask me."
That's usually how it goes. I get countless calls from people who are brave and take the first step to reach out and make an appointment...but they don't always know what they need or how to find a good therapist. I put together a list of common questions you could ask a therapist. Remember, these are simply some considerations.
What to look for in your relationship with your therapist?
You have to have trust, feel comfortable, be willing to say what you re ...
Read more